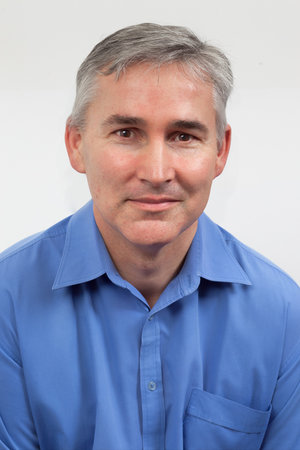 RM The Risk Manager is me, Ross Macfarlane, a safety and risk management consultant with over 30 years' industry experience, and a passion for achieving workplace safety and business improvement.
Past and present projects include a broad range of industries, including:
Lead auditor, OHS, environment and quality for three accredited Certification Assessment Bodies,
Site assessments of large infrastructure contracts in utilities and service industries, such as water, electricity and gas,
Assisting road, rail and commercial construction clients to achieve accreditation to the OFSC OHS standard,
Consulting to clients in mining, construction, light and heavy manufacturing, chemical and petrochemicals industries, road, rail and ports, utilities, water and waste, printing, food, local government, and many other industries.
My past life included over 20 years in manufacturing, utilities and oil industries, including as a health and safety manager, project manager, and plant manager. This gave me a unique understanding both of the complexities of OHS law and practice, and the day-to-day challenges of managing employees and contractors to embrace health and safety as a core value.
I have extensive experience with OHS, environmental and quality management systems, and diverse work experience in industries from chemical and petrochemical, mining, steel and aluminium, to automotive and general manufacturing, timber, pulp and paper, construction, aviation, transportation and health.